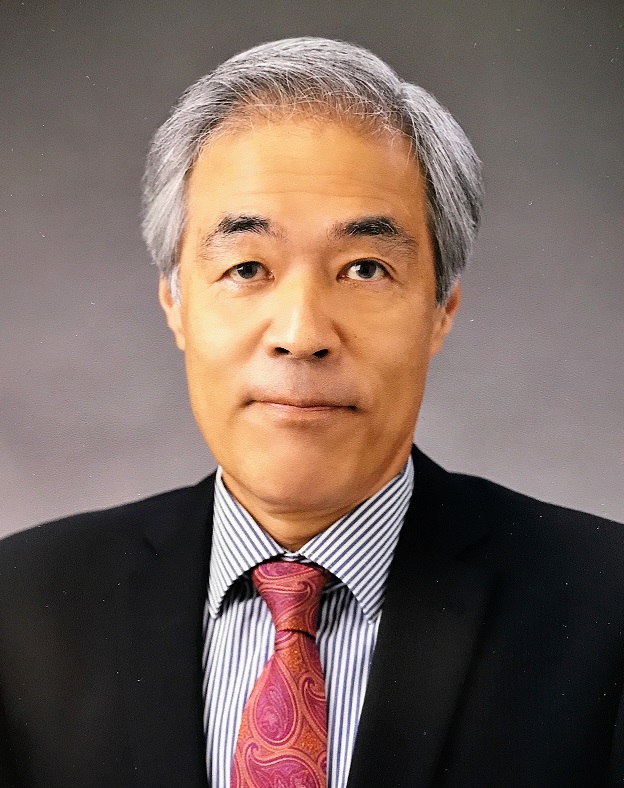 Takeshi OKADA 
Specially Appointed Professor
Takeshi Okada was Professor of Applied Linguistics at Graduate School of International Cultural Studies before joining IEHE April, 2021.
Through the experience of working on the development of Japanese-specific English spellchecker at Birkbeck College, University of London, his recent concern is the application of corpus analysis technology to EFL teaching in Japan.
He is a member of JAECS, ELSJ, BAAL, and ECEL, and especially interested in the resilient and sustainable education system in relation to various goals in SDGs.