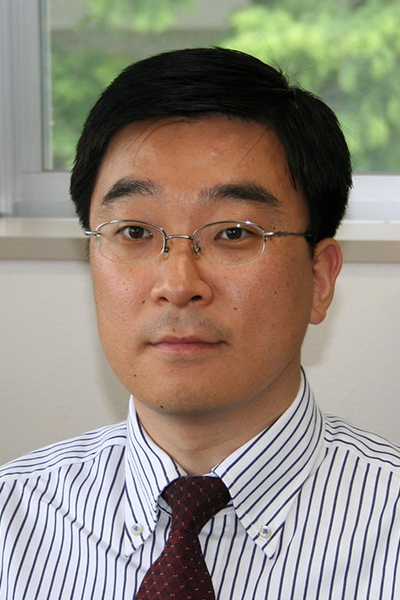 HyeonCheol KIM Associate Professor
I was born and raised in South Korea. I lived in Seoul from elementary to graduate school, and have lived in Sendai since 2003. My hobbies are traveling and photography. Every year during summer vacation, I go on a motorcycle ride in Hokkaido with friends.
My specialty is the performing arts. In particular, I study the theory formation processes in Japanese and Korean modern theater. Lately, I have furthered my studies with interest in "Japan-Korea cultural exchange." Feel free to contact me if you are interested in Japan-Korea cultural exchange.
-『韓国芸能の原理と方法』(共著、ソウル:演劇と人間、2006)
-『韓国民俗芸術事典(民俗劇)』(共著、ソウル:国立民俗博物館、2015)
-「韓国と日本におけるコンテンツ概念の比較研究」(『韓国学研究』45、高麗大学韓国学研究所、2013)
-「日韓の山岳信仰に関する考察」(『智異山南岳祭の伝承と祭りに関する研究』、求礼文化院、2013)
-「日本における韓国語教育の現況と課題」(『韓国初等国語教育』59、韓国初等国語教育学会、2015)