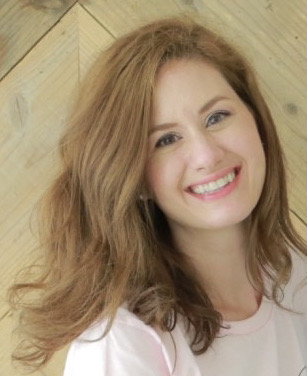 Jessica TAKEDA Specially Appointed Lecturer
Jessie Takeda holds a Bachelor's Degree from Metropolitan State University of Denver in Speech Communication, with an emphasis of Speech and Language Disorders and Linguistics. She received a Master's degree in TESOL from The New School. In Japan, she has worked as an English instructor since 2010 at several schools, institutes, and universities, teaching a range of communication, writing, and CLIL-based classes.
As a lecturer at Tohoku University, Jessie teaches first and second-year students important skills like skimming and scanning, note-taking, recognizing word parts, and asking questions. Mastering these skills is important for undergraduate students as they progress through their degree and beyond.